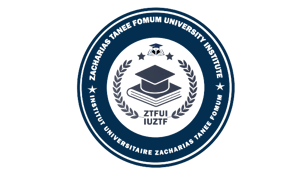 Empowering World Innovators and Leaders for Global Impact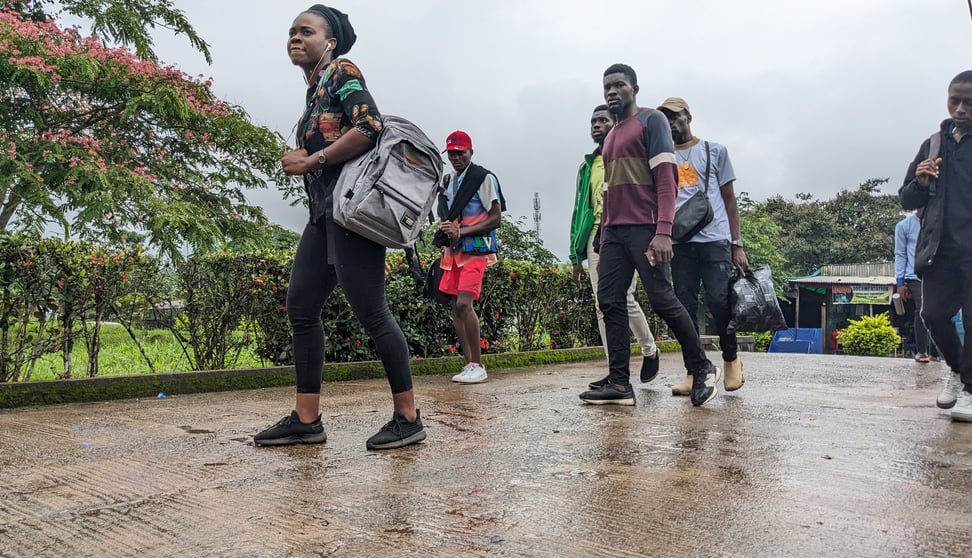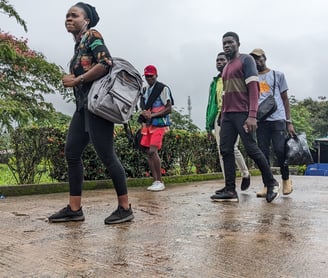 Unlocking Boundless Creativity and Innovation
ADMISSION FOR 2023 - 2024 OPEN
"If the God has destined you for university studies, you have to honor Him by putting in your very best efforts to achieve the results God expects of you"
ZACHARIAS TANEE FOMUM UNIVERSITY INSTITUTE
Prof. Zacharias Tanee Fomum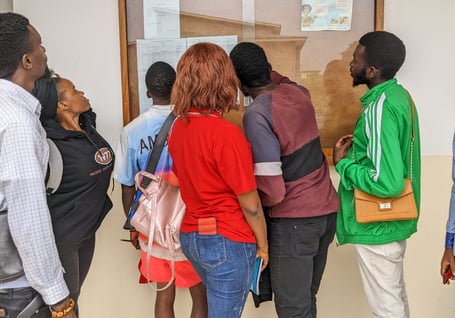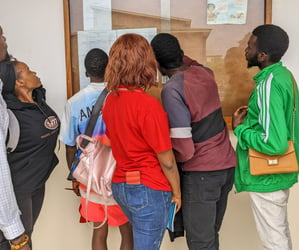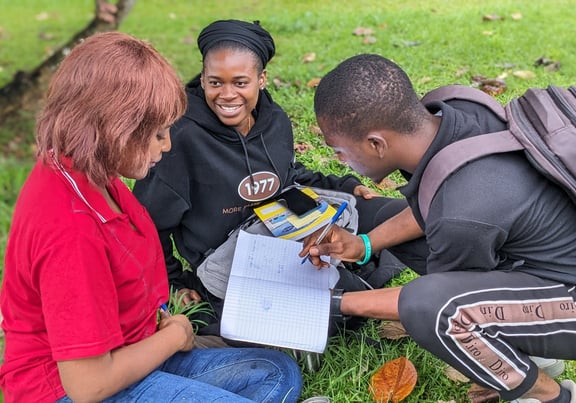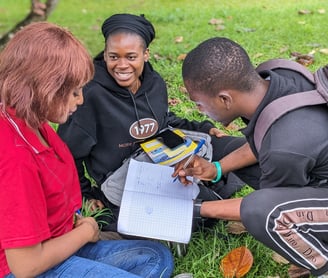 Our Prestigious Schools of Higher Learning
School of Agricultural Sciences & Biotechnology

School of Communication

School of Engineering & Applied Technology

School of Health Sciences

School of Economics, Finance & Business Management

School of Law & Political Sciences

School of Humanities & Applied Social Sciences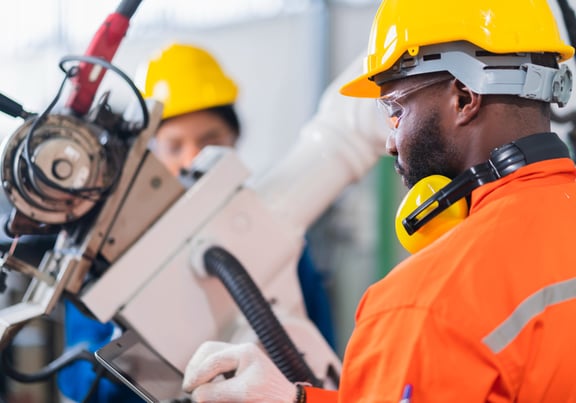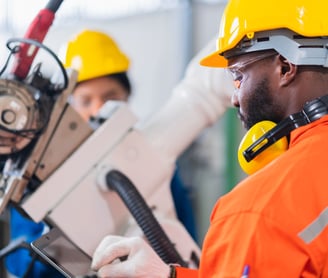 ZTF VOCATIONAL TRAINING INSTITUTIONS
Field of Agronomy

Field of Communication

Field of Applied Technology
1. ZTF Vocational Institution for sustainable Development
2. ZTF Vocational Institution for Human Sciences
Field of Health Sciences

Field of Human Sciences

Field of Applied Economic Sciences

Field of Law & Political Sciences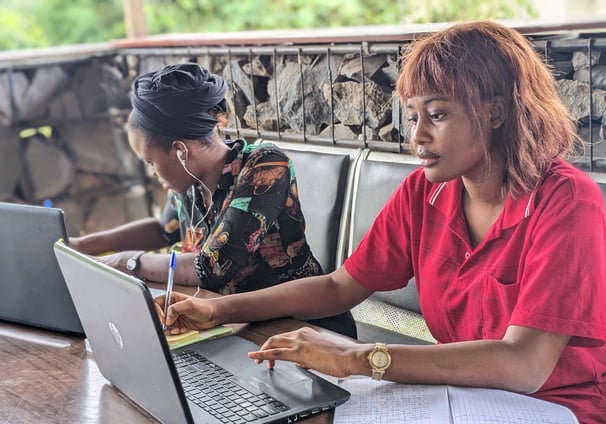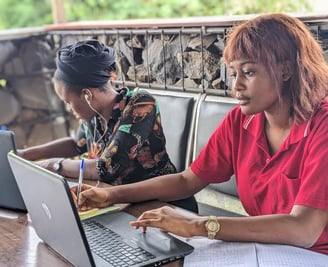 Are you ready to unlock a world of knowledge from the comfort of your own home? Experience the freedom to learn anytime, anywhere, while maintaining a perfect work-life-study balance. Join our vibrant community of learners and gain an accredited degree that opens doors to endless opportunities. Enroll today and embark on a transformative educational journey without boundaries.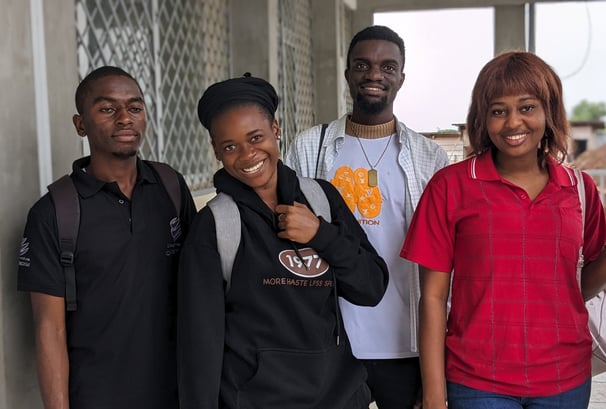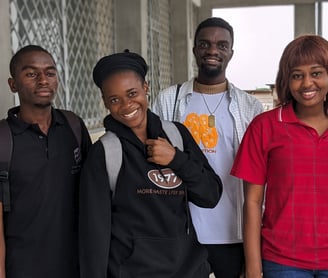 We empower students to pursue their passions and unlock their full potential, fostering an environment of growth and personal development. Our institution stands out by offering a diverse range of cutting-edge programs, ensuring that students have access to the latest knowledge and skills needed to excel in their chosen fields.
With a faculty comprised of renowned experts and industry leaders, our university provides unparalleled mentorship and guidance, creating a dynamic and immersive learning experience.
At our Christian university, we provide a faith-based education that integrates biblical values into every aspect of learning, fostering spiritual growth and moral character development. Our institution values innovation, research, and critical thinking, fostering a dynamic learning environment where students can explore new ideas, engage in hands-on experiences, and develop the expertise necessary for future success. With a diverse and inclusive community, we promote collaboration, cultural exchange, and personal growth, preparing students to become well-rounded individuals who are ready to contribute positively to society. With a commitment to academic excellence and a foundation rooted in Christian principles, we empower students to lead lives of purpose, service, and impact, guided by a strong moral compass.
OUR PARTNERS & STRUCTURES