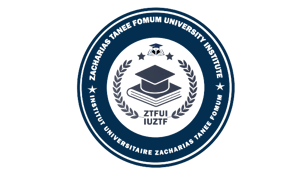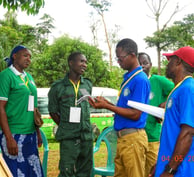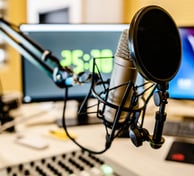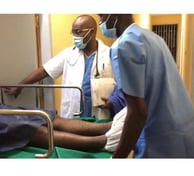 Our Courses Include:
Agronomy | Forestry and wildlife management | Rural sociology, economics and agricultural extension | Aquaculture and aquatic product development | Food Science & Biotechnology
"Exploring nature's secrets, unleashing agricultural Potential"
Our Courses Include:
Journalism & Mass Communication | Corporate Communication | Trans-border & Intercultural Communication | Translation and Interpretation | Cinematographic and Audiovisual Productions | Strategic Leadership
"Unleashing the power of healing"
Our Courses Include:
Nursing Sciences | Medical Laboratory Analysis | Operating Room Assistant | Radiological Techniques | Physiotherapy | Pharmaceutical Sciences | Environmental Health Engineering | Public Health | Dentistry & Stomatology | Midwifery | Optician
"Crafting communicators, reshaping naratives"
"Empowering Innovators, Engineering the future and Transforming Possibilities"
"Fostering an entrepreneurial mindset, ethical leadership, and a commitment to social responsibility."
Our Courses Include:
Applied Economics | Accountancy| Banking & Finance | Management: (Business Management) | Entrepreneurship | Insurance| Project Management | Logistics and Transport | Port & Shipping Management | Taxation
"Empowering minds, Shaping societies."
Our Courses Include:
Business and Corporate Law | Land Regime & Law Practice | International Security, Defense & African Cooperation | Human Rights & Social Justice | Conflict resolutions | International Relations | Public Administration | Decentralization & Local Governance | Custom & Transit | Tax Management | Land & Property law
Our Courses Include:
Computer Engineering: (Software Engineering, Cyber Security, Cloud Computing, DevOps, Graphics & Web Design, Industrial Computing) | Electrical & Electronic Engineering: (Renewable Energy, Electrical Power Systems, Automation, Electro-techniques) | Civil & Architectural Engineering: (Architecture, Building Constructions, Road Constructions, Urban & Town Planning, Carpentry & Joinery, Civil Engineering Technology) | Mechanical Engineering: (Auto-mechanics, Aeronautics, Astronautics, thermal systems engineering) | Networks & Telecommunication: (Telecommunications, Satellite communications, Networks & Security) | Audiovisual Systems Engineering: (Audio & Video Engineering, Acoustic Installations and Management, VR & VR)| Applied Sciences: (Applied Physics, Applied Mathematics, Bio-Engineering, Environmental Engineering)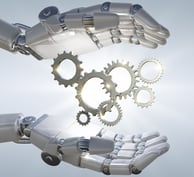 "Bridging Understanding, Building Impact, Transforming Communities."
Our Courses Include:
Applied Linguistics | Human Resource Management | Sociology | Anthropology | Gender Studies | Psychology | Education & Pedagogy | Gerontology | Nonprofit Management | Family Studies | Human Services
We offer a wide spectrum of short course programmes ranging from: 1 - 2 weeks, 1 month to 9 months, in all above mentioned Higher Institutions and specializations, with certification awarded at the end. We got you at ZTF University, Study Big and at your pace